Custom-designed layouts that emulate a professional DJM-S mixer + PLX turntable setup, with specialized features for open-format and scratch DJs.
Feature DJ Player
CDJ900NXS - Performance DJ multi player with disc drive 
The CDJ-900NXS builds on the success of its predecessor, the CDJ-900, plus it's packed with new technology including a full colour LCD screen, Beat Divide, four-deck Beat Sync and the ability to play sets from a smartphone.
The CDJ-900NXS boasts a high resolution screen, giving DJs a quick and instant view of the Wave Display and Wave Zoom and the ability to view and edit rekordbox beatgrids.
CDJ900NXS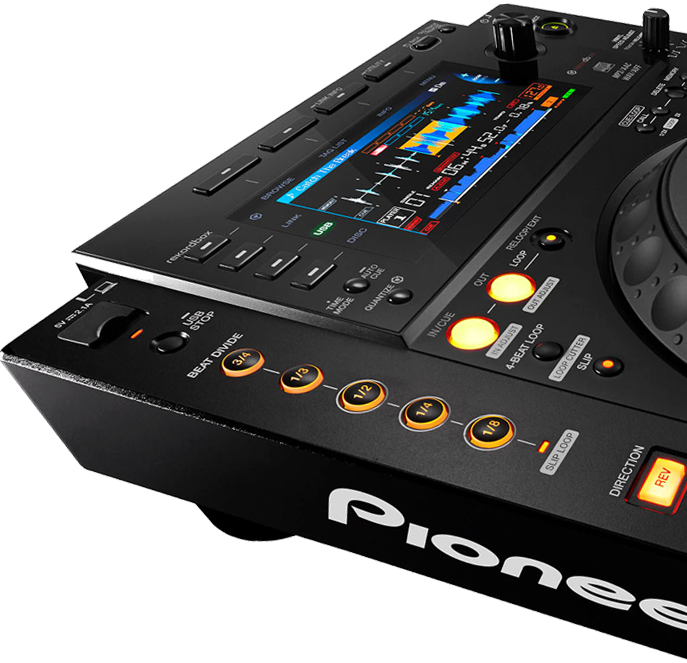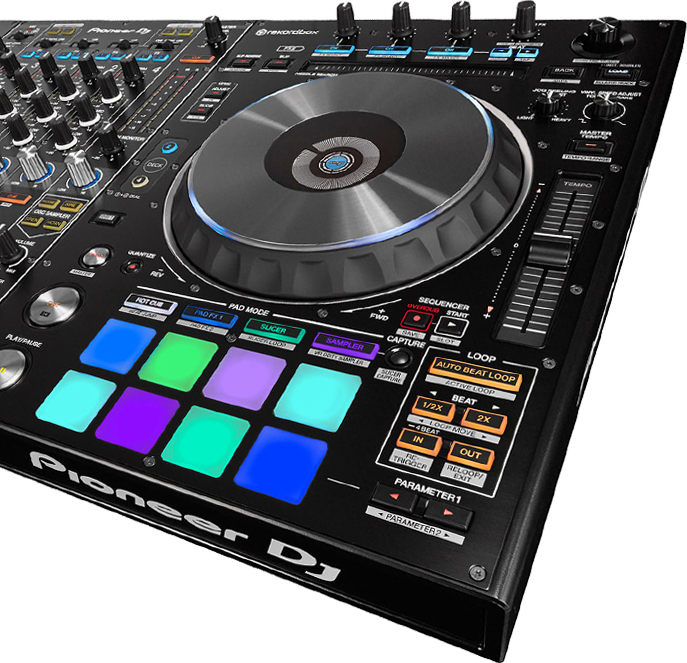 Feature DJ Controller
DDJ-RZ - Flagship 4-channel professional DJ controller for rekordbox dj
The top-flight DDJ-RZ is the first professional, native controller for rekordbox, giving you the flexibility to prepare your tracks in rekordbox™ and then get plug-and-play performance directly from your laptop.
The controller mirrors the DJ software's layout precisely to enable intuitive performances. Equipped with a club-quality magnetic crossfader, two USB sound cards and the new Oscillator Sampler – making it a serious performer for the professional booth.
DDJ-RZ
To enhance the creative potential of music and enable a world filled with joy
One Through Music