Features
High-quality audio design
Never miss a beat as you listen in crisp, high-resolution sound. With superior left and right channel separation and a bass reflex chamber, they're ideal for professional monitoring.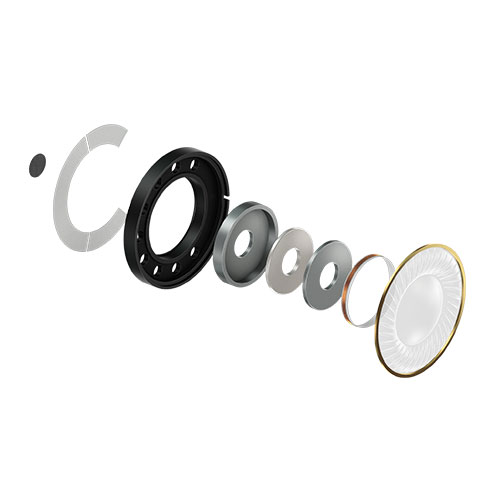 Rigorously tested
Even on the road, your headphones will handle severe conditions and heavy use. Durable metal is used in the moving parts, enabling a strong construction that cleared even the US Military Standard Shock test*.
* MIL-STD-810G


Adaptable design
Created with input from numerous international DJs, they're comfortable no matter how you prefer to wear them. With a flexible swivel and enhanced grip, they're adjustable to suit any monitoring style.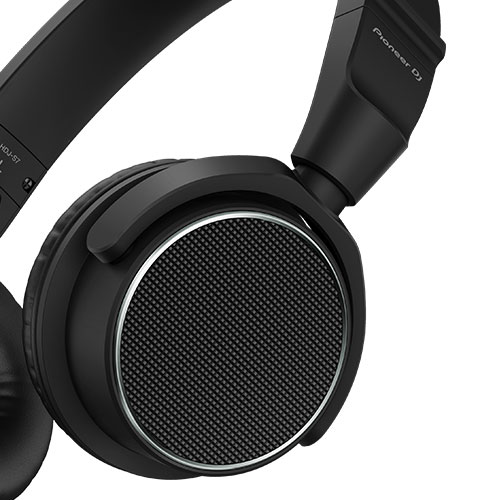 Replacement parts available
Easily renew the detachable cables and ear pads with replacement parts (sold separately).

Excellent portability
A flat carry case designed to easily fit in travel bags protects your headphones from any damage on the road and provides room to store USB devices and SD cards.

Various accessories included
The HDJ-S7 DJ headphones come with a detachable 1.2 m coiled cable and a 1.6 m straight cable, plus an L-type mini-jack to prevent accidental disconnection.

2-year warranty
Count on long-term, reliable performance from your HDJ-S7 headphones. A 2-year warranty has got you covered.